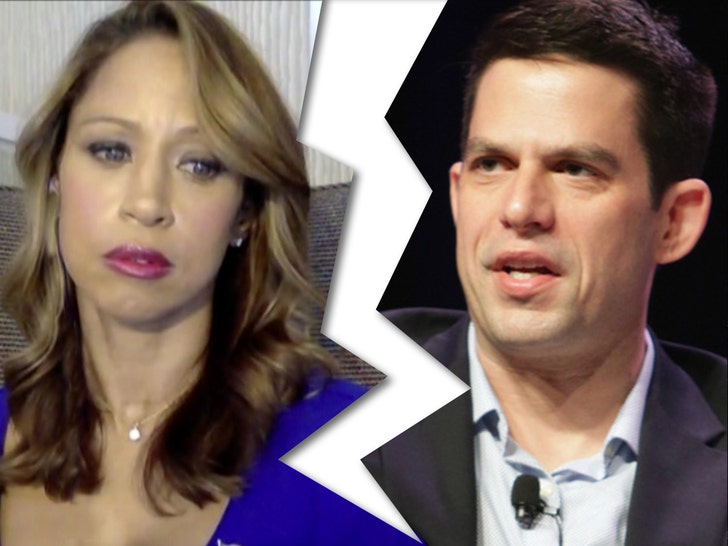 *Earlier this year, after they got into a domestic dispute that saw her jailed, Stacey Dash is filing for divorce from her husband, Jeffrey Marty.
Dash, a currently unemployed actress, who came to fame in the cult film "Clueless,"  filed her divorce petition Monday in Pasco County, Florida to divorce Marty after nearly 2 years of marriage.
"My husband and I have made the hard decision of ending our marriage. After much prayer, I feel this is the right path for both of us," she wrote on her Instagram account.
"I wish him nothing but the best. Thank you everyone for your support and respecting our privacy during this difficult time'," she added.
In legal docs obtained by TMZ, Dash, 53, lists October 1, 2019 as the date of separation … the two were married on April 6, 2018. According to Dash, the couple did have jointly owned personal property that would need to be divided. Income wise, she states that she brings in $2,500 per month.
MORE NEWS: eBay Executives, Workers Charged: They Sent Threats, Roaches, Bloody Pig Mask to Couple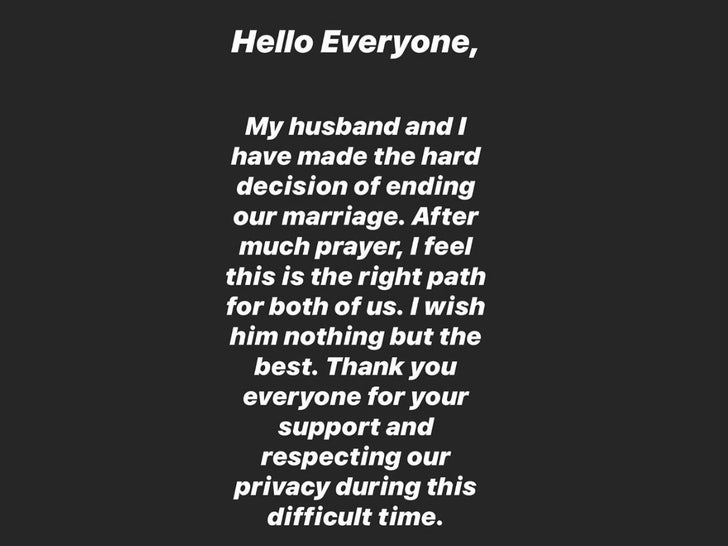 It was 2 months ago that Dash announced she and Marty were splitting up.  "After much prayer, I feel this is the right path for both of us," she said at the time
For what it's worth, Marty Jeffrey was Stacey's fourth husband, and the divorce will officially bring an end to a tumultuous marriage.