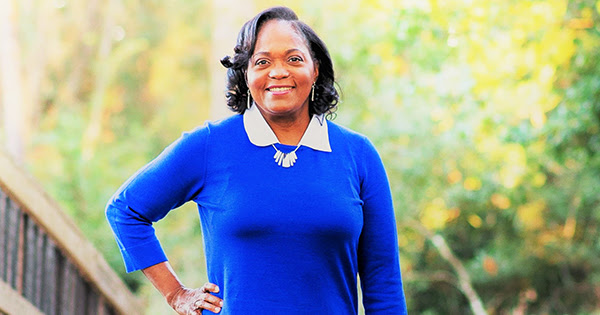 *The holiday season is a time of joy for some, but for others it is a time of stress and anxiety. Glenda Bundy, integrative nurse coach and founder of Time Mind Life Health and Wellness Coaching has launched a meditation tool to help busy women address stress and anxiety during one of the most stressful times of the year.
Bundy has been in the nursing profession for nearly three decades. She is a board certified integrative nurse coach accredited by the American Holistic Nursing Association.
"For nearly three decades, I have seen firsthand the consequences of untreated stress and anxiety," said Glenda Bundy, founder of Time Mind Life Health and Wellness Coaching. "I created this guided meditation tool in response to busy women who have expressed an interest in meditation, yet weren't sure of how to get started or whether they had time to commit to the practice. This is an excellent addition to their self-care toolbox."
According to the American Psychological Association, women are more likely than men to report having a great deal of stress. Women are also more likely to report physical and emotional symptoms of stress, such as having had a headache, having felt as though they could cry, or having had an upset stomach or indigestion in the past month.
Fast paced, day-to-day living creates stress and burn out. Meditation is a proven method for steadying the mind and relaxing the body. This self-care tool provides listeners with guided meditations to support meditating throughout the day – morning, midday, and bedtime. The guided meditation ends with a track entitled, "A Journey to Release," which helps listeners let go of the stress of the day. There are also unguided moments to promote complete relaxation.
Bundy has worked with many diverse audiences, including teens, senior citizens and disabled populations. She is committed to working with clients to motivate life style changes through coaching that incorporates the whole person and promotes meditation techniques to promote inner peace.
To learn more about Time Mind Life and to download the Meditation CD, visit: https://time-mind-life.myshopify.com.
Source
Glenda Bundy
Glenda@timemindlife.com